Selling a home may be a stressful experience, especially for first-time sellers. One of the best ways to ease anxiety and reduce stress is to know what to expect. Here's a general overview of the selling process. While everyone's experience may be different, these steps tend to be universal. Of course, once you've decided to sell your home, give us a call and we'll help you every step of the way.
SHOWING YOUR HOME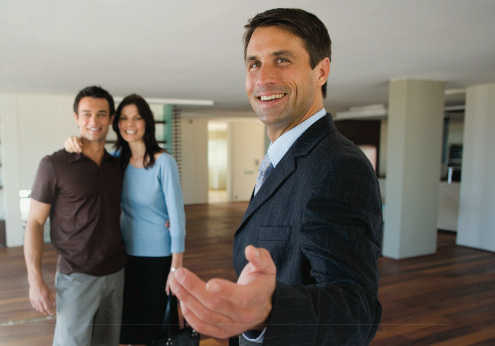 Interested buyers will make an appointment to see your home in person. It's standard to leave your home while potential buyers are there; doing so makes them feel more comfortable talking about the home and encourages them to take their time. Be sure to let us know what appliances and fixtures will not be included in the sale so we can let buyers know before they submit an offer.
Identify and remove potential hazards ahead of time
During showings, keep your walkways clear, take your dogs to the park and, if you have a pool, make sure the gate is closed. If a potential buyer gets hurt while viewing your home, they may try to sue.
Open the curtains and blinds to let light in and turn on all the lights in your home. Also, turn the thermostat to a comfortable temperature.
Keep your home in show-ready condition
Keep the clutter under control and home maintained, inside and out.
When you get an offer, we'll present it to you and negotiate on your behalf. The offer may include the amount the buyer is proposing to pay, how much they plan to mortgage, their ideal closing date, any contingencies, and personal property they want included or excluded.
Once you've accepted an offer, we'll outline contingency dates and start the paperwork process. During this time, it's important to make sure all contingencies, including inspections and repairs, are made by the deadlines. Prior to closing day, the buyer may do a final walkthrough to check the condition of the home and ensure the required repairs were made.
During the closing process, you and the buyer will sign the final paperwork. Additionally, the title will be transferred to the buyer and they'll receive the house keys. Most importantly, you'll receive payment for the home, minus the payoff of the existing mortgage and transaction costs.
If you're thinking of selling your home, give us a call! We'd love to help you through the home selling process.
///...CP