Why buy a new home?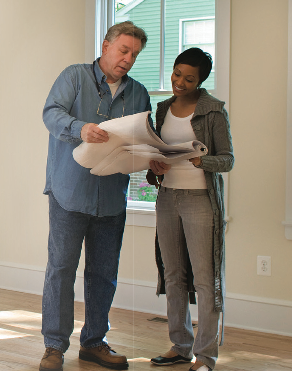 1. Avoid having to renovate or make repairs
Since everything is brand-new, it may be years before you have to update or repair major features or systems.
2. Opportunity to customize the home
With a new home, you can ensure yours has the style and features you want.
3. Amenities of living in a new community
Newer neighbourhoods may offer community benefits, such as playgrounds, pools, clubhouses and walking trails.
4. Energy efficiency
Many new homes include energy efficient features and appliances as part of the design.
Why buy a previously-owned home?
1. Better price
You may be able to negotiate a better deal with a seller versus a developer, especially if they have to move within a set time frame.
2. Better overall value
When you negotiate with a seller, they may agree to include a home warranty, appliances and other items with the deal.
3. Charm and character
Older homes may offer unique architecture and features, as well as have a lived-in charm about them.
///…CP