Owning a home is one of the most common ways to build equity and wealth. Typically, this process comes with something a little less glamorous – the mortgage.
While the length of this loan might seem intimidating, it's possible to pay it off early, depending on your circumstances...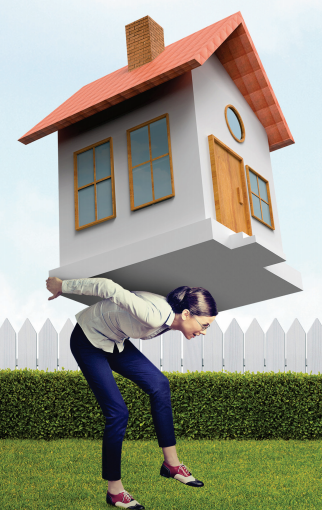 Before you begin ask your lender if you will face a penalty by paying off your mortgage early. Each loan has specific prepayment privileges. Many plans limit the amount you can put toward a prepayment.
Is prepaying your mortgage a priority? If so, you may want to consider a more flexible type of mortgage.
Here are two main types of mortgages:

OPEN MORTGAGE
Higher interest rates
More prepayment flexibility
Ability to renegotiate at end of your term
Freedom to change lenders before end of term
CLOSED MORTGAGE
Lower interest rates
Strict prepayment privileges
More likely to face prepayment penalty
Limitations vary per lender
///...CP