(April 23, 2018)
Design it right
Survey your property and make notes regarding the land's topography, existing vegetation, soil type, rainfall, wind patterns, lighting, and areas where water collects.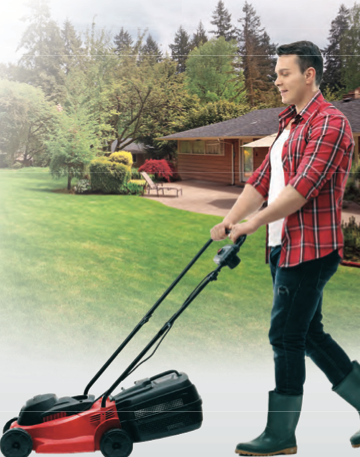 Amend your soil
Plants thrive in healthy, loamy soil. Amend your soil with compost to help clay soils improve absorption and sandy soils hold water.
Group plants together based on their soil, sun and water requirements
Fo...
read more
.
(April 09, 2018)
If you're thinking of selling this year, I would be happy to help you decide which of these projects would net the best value. Even if you're not planning to sell any time soon, updating and maintaining your home regularly shows you take pride in owning it.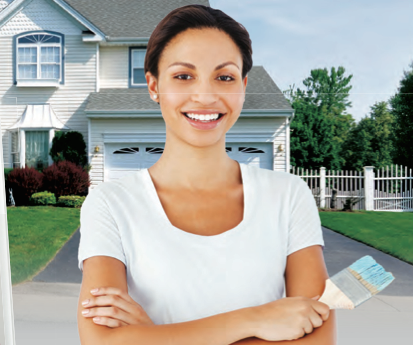 Wash the exterior

Over the years, dirt, grime and cobwebs can collect on your home's exterior. A pressure washer can remove this buildup and giv...
read more
.
(April 04, 2018)
"The Gist" is adapted from the REALTORS® Association of Edmonton Monthly MLS® Report and Press Release. Every month I summarize and post "the gist" of the MLS® data for Edmonton and area real estate activity.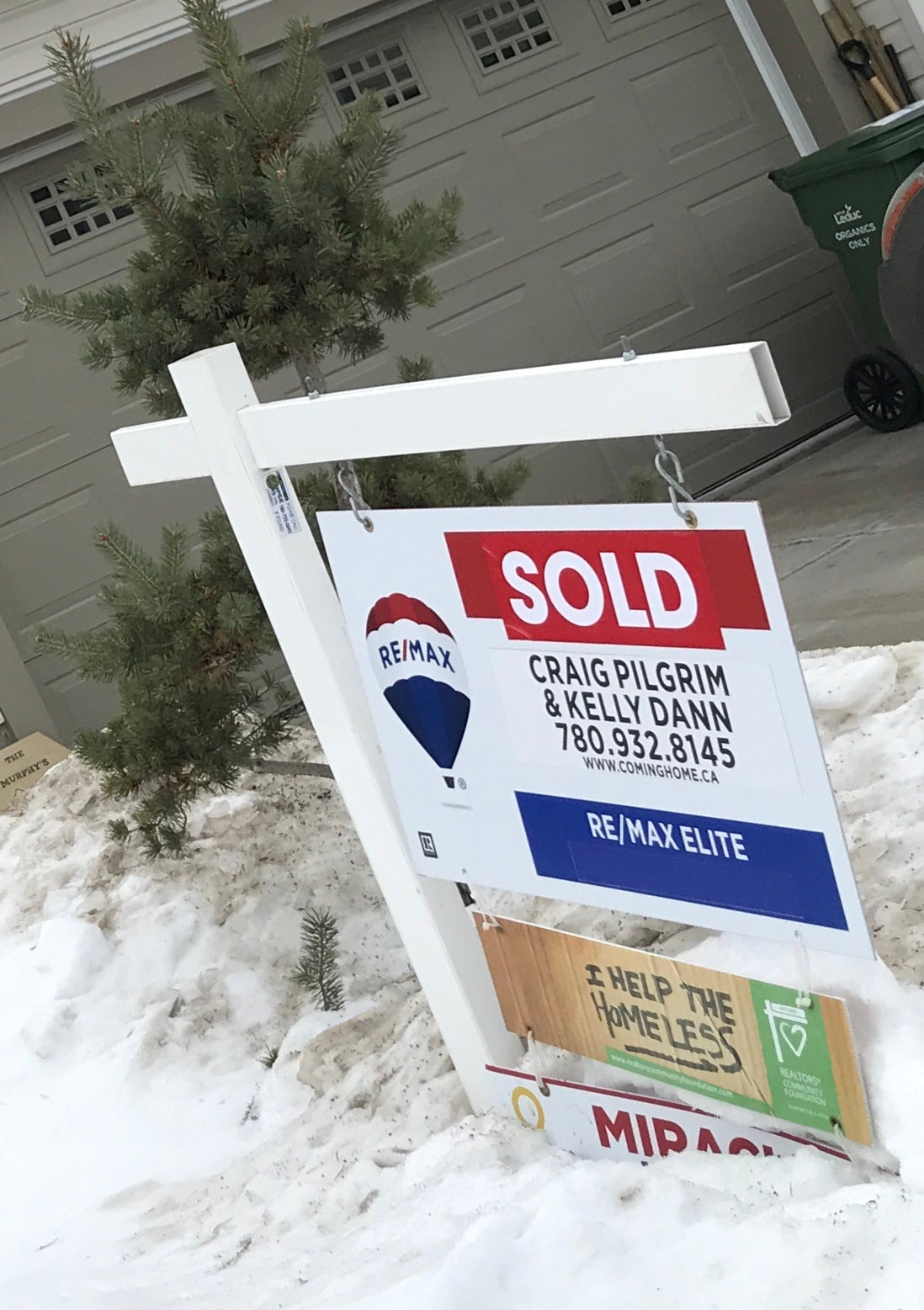 The average*** single family detached price in the service area of the Edmonton Multiple Listing Service® was up 0.43% to $444,091.
The average condominium price was down 1.1% to $234,212.
The a... read more.
Categories
Archives

Subscribe To This Blog