(August 30, 2017)
Getting caught up in emotions
Selling a home may be an emotional process. It helps to remember it's a financial transaction; you're selling your home, not the memories you made in it.
It may be tempting to overprice the home, especially if you've made improvements. However, overpriced homes tend to sit on the market longer than those priced right.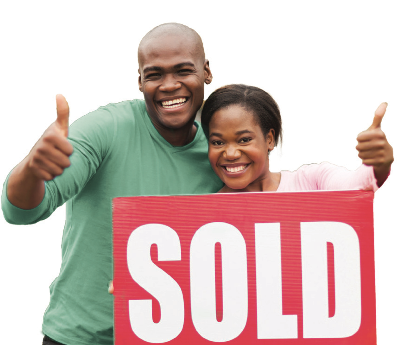 Expecting buyers to pay the askin... read more.
Categories
Archives

Subscribe To This Blog