(December 14, 2017)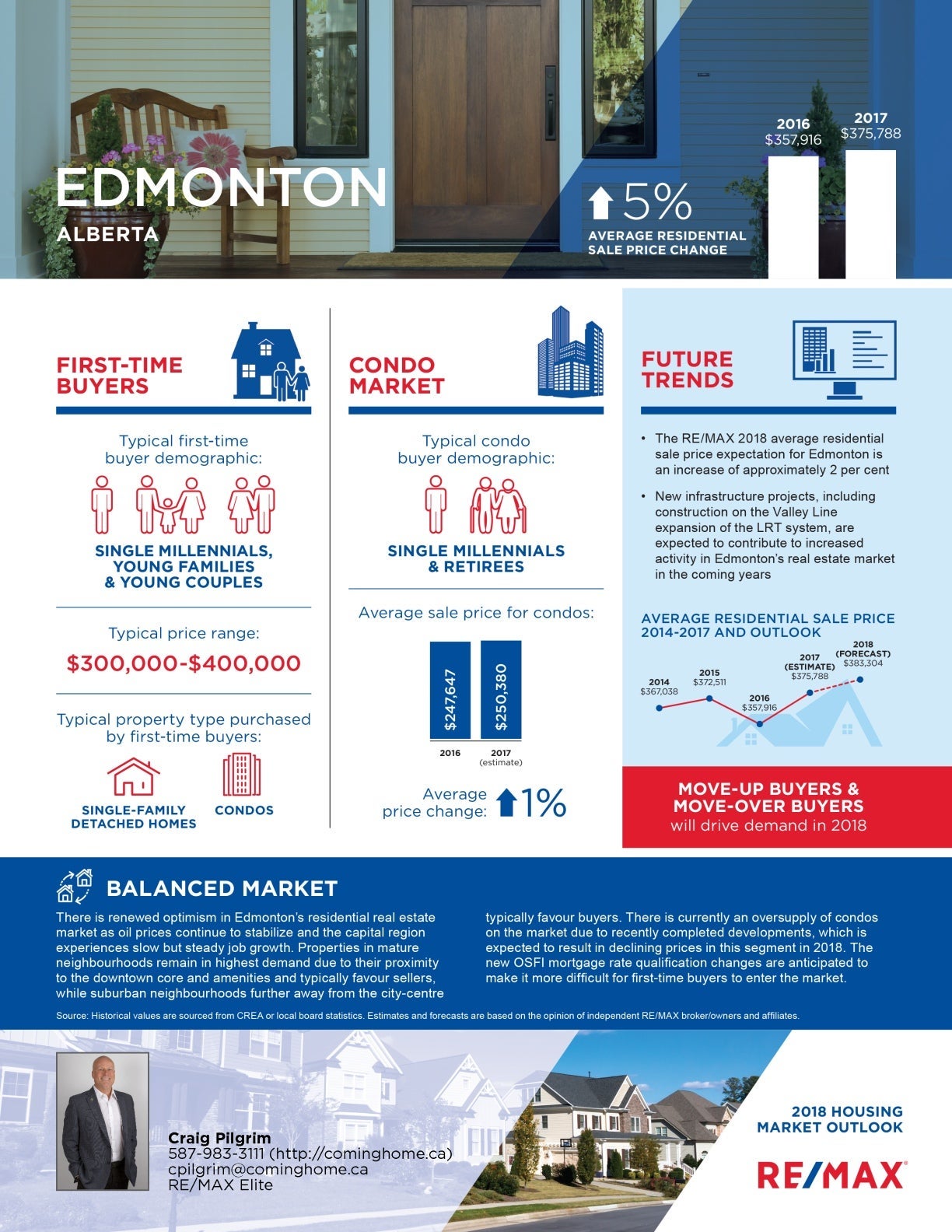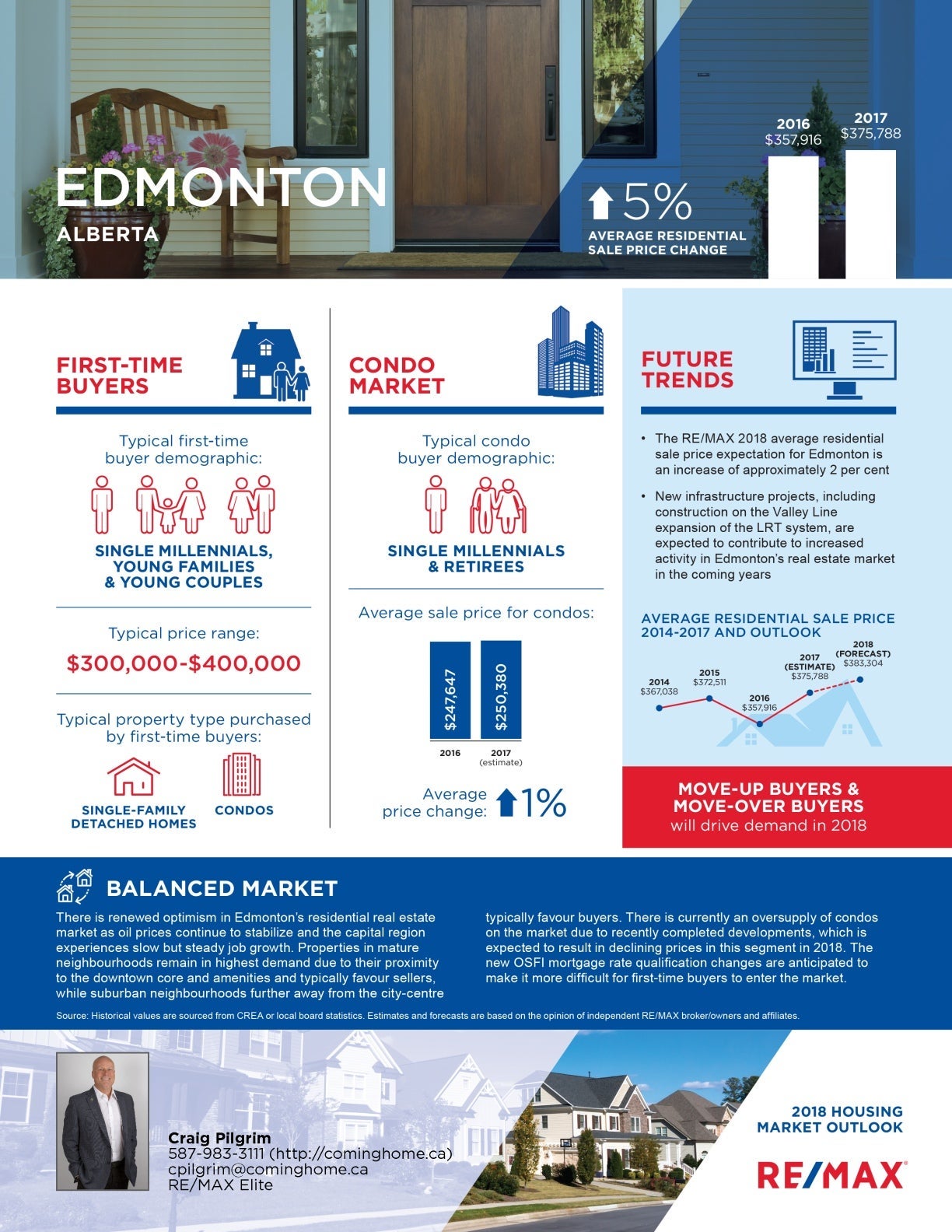 (December 07, 2017)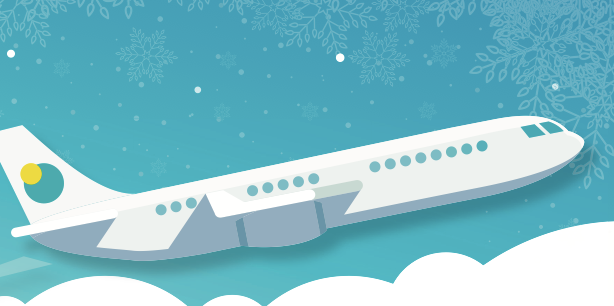 Since many people take time off to visit family and friends in other places, the holidays are the busiest time of year to travel. It's also one of the most taxing times to travel, with people reporting it was as stressful as moving.* 
Take the stress out of holiday travel with these tips.
Do your research
Whether you're planning weeks in advance or you're trying to get a last-minute de... read more.
(December 04, 2017)
"The Gist" is adapted from the REALTORS® Association of Edmonton Monthly MLS® Report and Press Release. Every month I summarize and post "the gist" of the MLS® data for Edmonton and area real estate activity.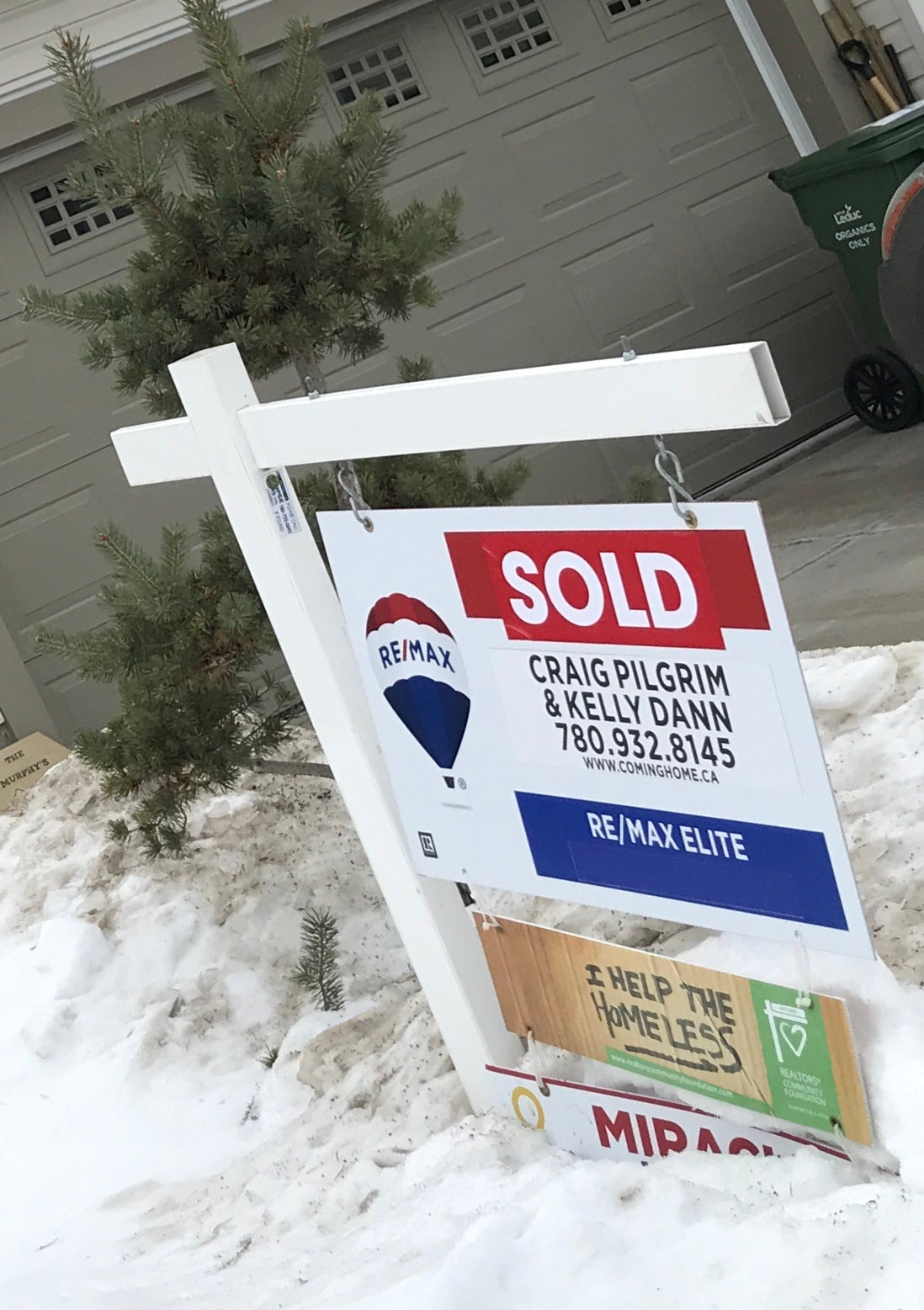 The average*** single family detached price in the service area of the Edmonton Multiple Listing Service® was up 2.29% to $441,526.
The average condominium price was down 4.39% to $232,221.
The... read more.
Categories
Archives

Subscribe To This Blog