(February 25, 2016)
Misconceptions about mortgages can cause buyers to stumble along the path to their next home purchase and even cost them money. So let's bust some common mortgage myths!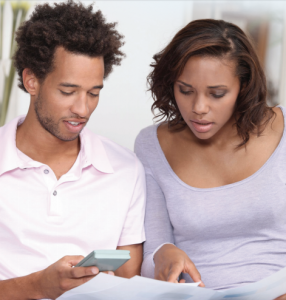 mortgagemythsPre-qualification and pre-approval are the same thing.
Mortgage pre-qualification is based solely on your unverified, self-reported financial information. Pre-approval, on the other hand, means the lender has checked yo... read more.
Categories
Archives

Subscribe To This Blog