(June 25, 2018)
Kitchen
The kitchen is the hub of the home, and it tends to collect the most clutter from other parts of the house. Start clearing one area of the kitchen at a time, beginning with storage spaces, including the pantry, cupboards, and drawers.
In the pantry: Throw away stale or expired items and donate canned goods that you know will go uneaten but are still edible.

In the cupboards: Remove chipped di... read more.
(June 12, 2018)
The average person will spend a total of 3,680 hours, or 153 days of their life, searching for misplaced items.* Typically, the only time many of us think about decluttering our homes or spaces is when we're getting ready to move. Whether you're moving or just want to save time and space, this easy five-bin approach is a great way to start simplifying your living environment.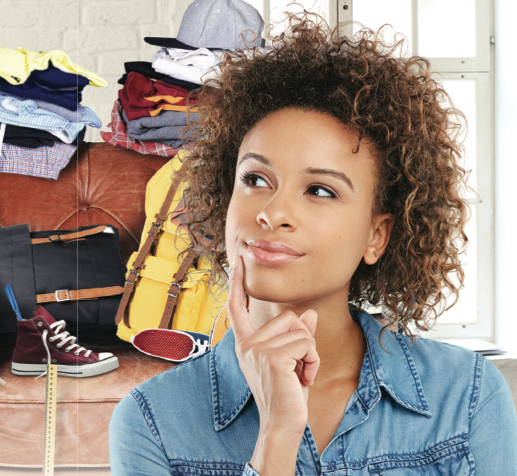 Decl...
read more
.
(June 05, 2018)
"The Gist" is adapted from the REALTORS® Association of Edmonton Monthly MLS® Report and Press Release. Every month I summarize and post "the gist" of the MLS® data for Edmonton and area real estate activity.

The average*** single family detached price in the service area of the Edmonton Multiple Listing Service® was up 3.08% to $442,348.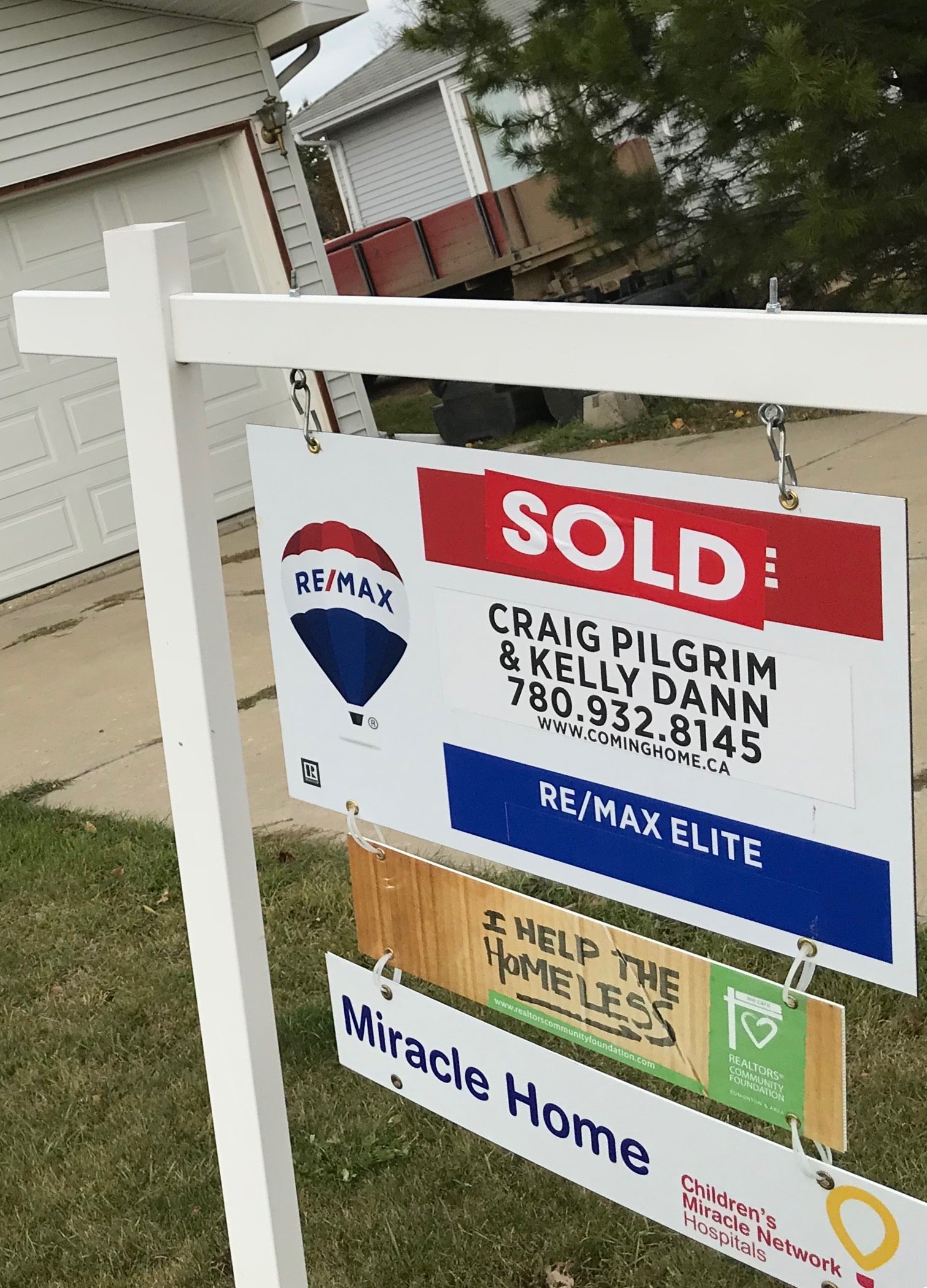 The average condominium price was down 2.36% to $241,571.
The... read more.
Categories
Archives

Subscribe To This Blog