(September 15, 2016)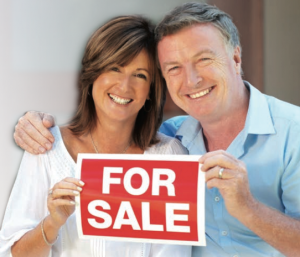 If you're thinking of selling your home, don't do it alone. Although some sellers may initially try to sell their home themselves, they soon realize they need an experienced professional on their side to help them through the process.

1. Understand the local market
The internet gives you access to more information now than ever before. An experienced real estate professional, like me, is able to hel... read more.
(September 03, 2016)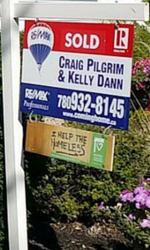 "The Gist" is adapted from the REALTORS® Association of Edmonton Monthly MLS® Report and Press Release. Every month I summarize and post "the gist" of the MLS® data for Edmonton and area real estate activity.

The average*** single family detached price in the service area of the Edmonton Multiple Listing Service® was down 3.55% to $434,362.
The average condominium price was down 2.31% to $251,526
The... read more.
(September 01, 2016)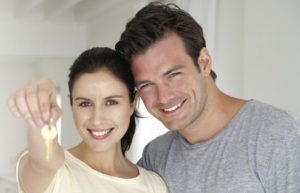 While most buyers expect to live in their home an average of 14 years, the typical tenure is five to seven years. That means the average buyer will go through the process of buying a home about twice a decade. The real estate market is always changing— the process of buying a home has evolved in the past decade, just as it evolved in the decades before that. Here are a few tips to help you through... read more.
Categories
Archives

Subscribe To This Blog