(September 21, 2017)
Why buy a new home?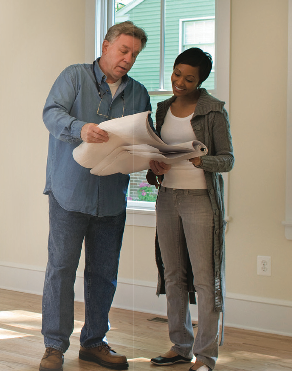 1. Avoid having to renovate or make repairs
Since everything is brand-new, it may be years before you have to update or repair major features or systems.
2. Opportunity to customize the home
With a new home, you can ensure yours has the style and features you want.
3. Amenities of living in a new community
Newer neighbourhoods may offer community benefits, such as playgrounds, pools...
read more
.
(September 15, 2017)
Buckle up - this is a long one :)
Are you in the market for a home? If it's your first time purchasing a home, you may wonder what to expect during the buying process. Even if you've purchased a home before, the process has many variables and may not be the same every time.
Do your homework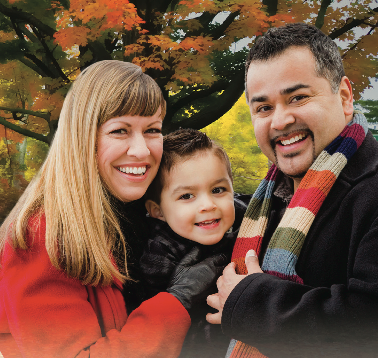 When you know what you want, you'll have an easier time finding it.
• Where do you want to live? Drive around th...
read more
.
(September 05, 2017)
"The Gist" is adapted from the REALTORS® Association of Edmonton Monthly MLS® Report and Press Release. Every month I summarize and post "the gist" of the MLS® data for Edmonton and area real estate activity.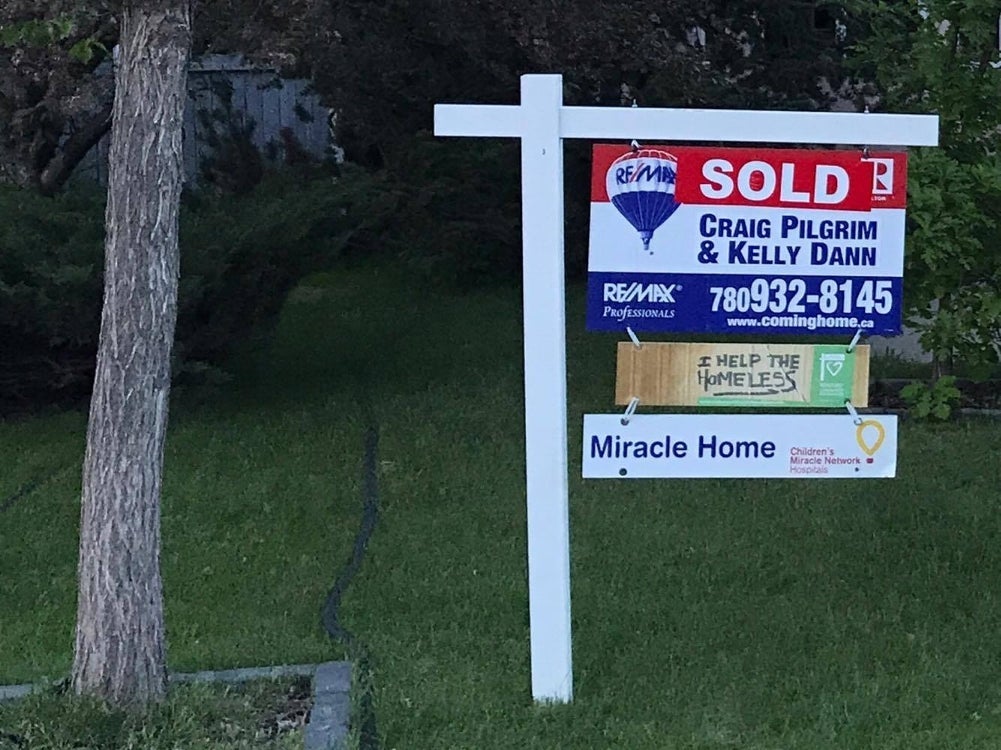 The average*** single family detached price in the service area of the Edmonton Multiple Listing Service® was down 1.92% to $438,325.
The average condominium price was down 6.37% to $245,184.
Th... read more.
Categories
Archives

Subscribe To This Blog