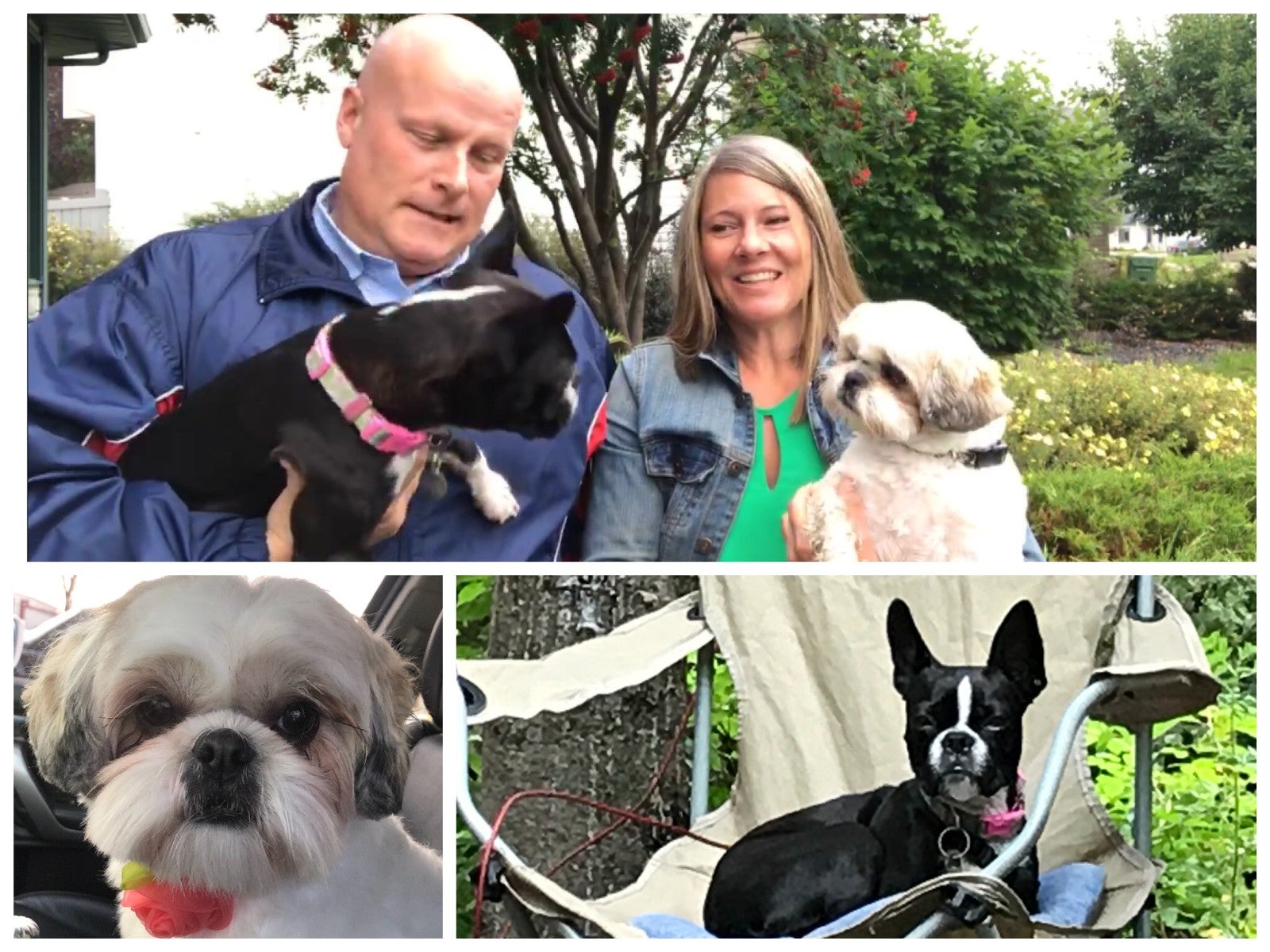 The winding down of the dog days of summer can only mean one thing... our first ever Cutest Pet Contest is set to begin! It starts Wednesday, August 29, 2018.
Participation is simple:
1. Find your pet
2. Grab your phone
3. Take a pic
4. Post the pic on our 
Facebook page

5. Add the hashtag #ckcutestpet (this is how we make sure we don't miss any posts)
6. Share, share, share!
On September 20, 2018 we will narrow down all the pet posts to a "Top 5" list and distribute on our Facebook Page and Instagram accounts for voting.
The winner of our Cutest Pet Contest
will be announced on October 1, 2018
. The winner will receive a custom gift basket of pet supplies specific to your pet. What do we mean? If you have a dog, it will be a basket full of canine supplies. A horse, it will be equine supplies. A fish...you get the picture!
Have fun, be creative, and share, share, share!
#weknowpets #weknowfamily #weknowrealestate