Check your credit report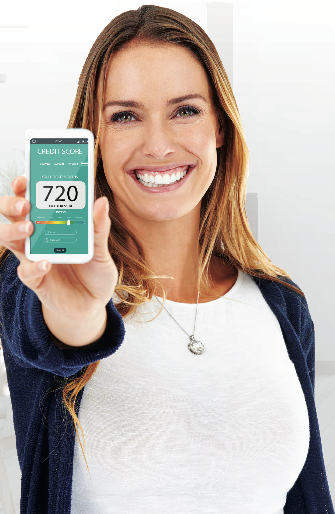 You're entitled to a free credit report from both credit agencies — Equifax Canada and TransUnion Canada — if you request it by mail. Be sure to save both reports and review thoroughly. If you notice any inaccurate information, report it immediately to the credit agency.
Set up automatic payments
If you have trouble remembering when bills are due, set up automatic payments. Or, if you prefer to pay all of your monthly bills at a specific time, set up payment reminders to help you remember due dates.
If you're young or have a short credit history, avoid opening several new accounts at once
Opening multiple accounts in a short amount of time may lower your score. Also, if you're rate shopping, lump it into a single inquiry. Several new inquiries into your credit can count against you.
It's never too late to repair your credit
If you have to start over due to bankruptcy, be diligent about opening new accounts and continue to make your payments on time. This will help you rebuild your good credit history.
///...CP