CRAIG PILGRIM
, Associate Broker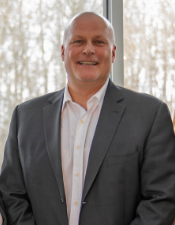 (587-983-3111 / cpilgrim@cominghome.ca)
Craig has been an industry member since 2005 and joined RE/MAX in October 2011. He's a proud husband and father, aspiring amateur triathlete, and committed community volunteer. His career as a RE/MAX REALTOR® has enabled his desire to serve and he uses his superpowers for good, leveraging his extensive network for the benefit of the agencies and causes he supports.
KELLY DANN
, Associate Broker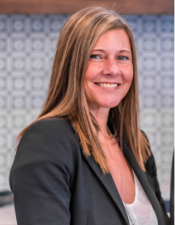 (780-265-1755 / kdann@cominghome.ca)
Kelly joined the real estate industry in 2006 and RE/MAX in January 2015. She is a proud sports mom and a supporter of all things 'local'. She approaches each opportunity with a kind heart and light spirit and is a veritable force majeure when it comes to serving clients and participating in activities that better our communities.
SANDY MACPHERSON
, Unlicensed Assistant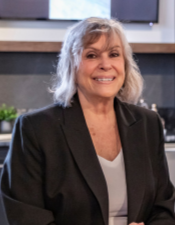 (clientcare@cominghome.ca)
Sandy started working as an unlicensed assistant in 2006 as a "temporary" retirement job after full careers in TV and radio, the music business, and the cosmetics industry. She joined Craig in 2012. Sandy has enjoyed a lifetime of travel but her favourite spot is pool-side in Palm Springs. Her Westies make her heart full.
TRACIE SARUMOWA
, Associate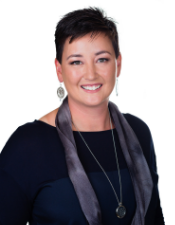 (780-217-2432 / tsarumowa@cominghome.ca)
Tracie began her real estate career with RE/MAX in 2016. She joined The Cominghome Group in 2019. Tracie is a proud mom to two beautiful, energetic boys and is active in her community. Tracie is a relationship builder who takes the time to get to know her clients and find the perfect place for them to call home. She prides herself on being thorough and patient with questions and concerns, and works hard to make the process as happy and as exciting as buying a new home should.