ONE
Use the Canadian Retirement Income Calculator on the Canada.ca website to see how much you may earn in retirement based on your age, planned retirement date and contribution amount.
Become a landlord. Consider purchasing a rental property or leasing extra space in your home through publicly hosted sites such as Airbnb.com or VRBO.com. These sites provide the necessary infrastructure for you to market your location, collect payment and have renters only when it is convenient for you.
If you wish to save additional money for retirement, contact your financial professional for other retirement options. If you don't have one, give me a call.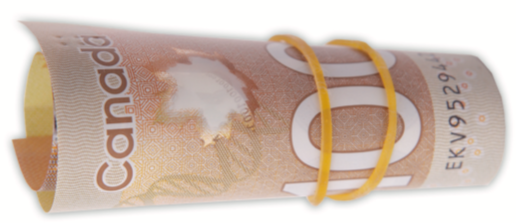 ///...CP