Here are a few things to consider before you undertake that kitchen renovation you've been contemplating:



Why are you remodeling?
Are you planning to sell soon, or do you simply want to improve the style and function of your kitchen? The answer to this question will help you decide the scope of your project and your overall budget.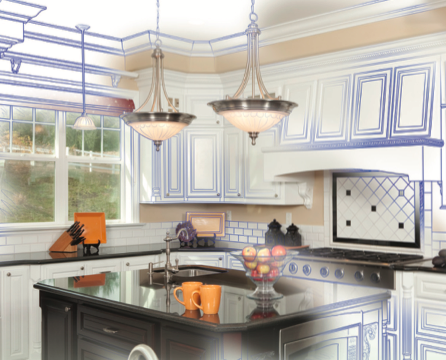 How long do you plan to live in the home?
If you plan to move within five years, consider a renovation that will give you the highest return on investment. If you plan to stay in the home for a decade or longer, consider making long-term functional improvements that fit your style and budget.
Do you have or plan to have children?
Choose durable, easy-to-clean materials for your renovation.
Are you planning to live in the home during the project?
If you're planning a major renovation, consider arranging accommodation off-site so you won't be inconvenienced.
Call us for a referral to a renovation specialist in our area.
///...CP