(January 25, 2018)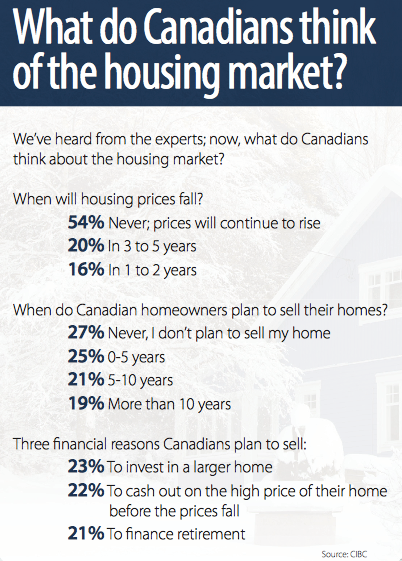 The health of the local market influences the value of your home
Higher home prices in your local area mean that your home may also be worth more. Since real estate is local and can vary from city to city—even from neighbourhood to neighbourhood in some cases—the more you know about the market, the better equipped you are to understand the value of your home.
Make the right decision if you're thinki... read more.
(January 08, 2018)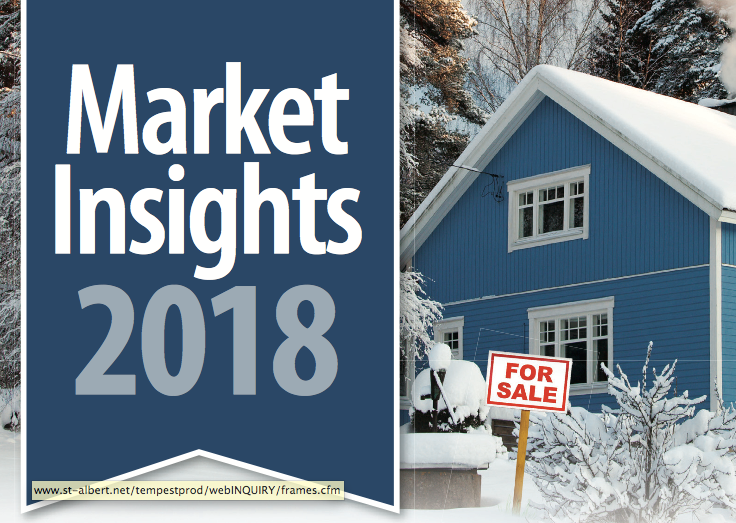 What's in store for the market in 2018? While it's impossible to know for sure, experts analyze current trends to predict what may happen.
The market should continue to moderate.
Home prices are expected to make very modest gains in 2018. Experts are predicting an increase of 1.2 percent, the smallest increase since 2009.
(1)
Comparatively, home prices increased an average of 9.6 percent in 2016.
(1)
...
read more
.
(January 03, 2018)
"The Gist" is adapted from the REALTORS® Association of Edmonton Monthly MLS® Report and Press Release. Every month I summarize and post "the gist" of the MLS® data for Edmonton and area real estate activity.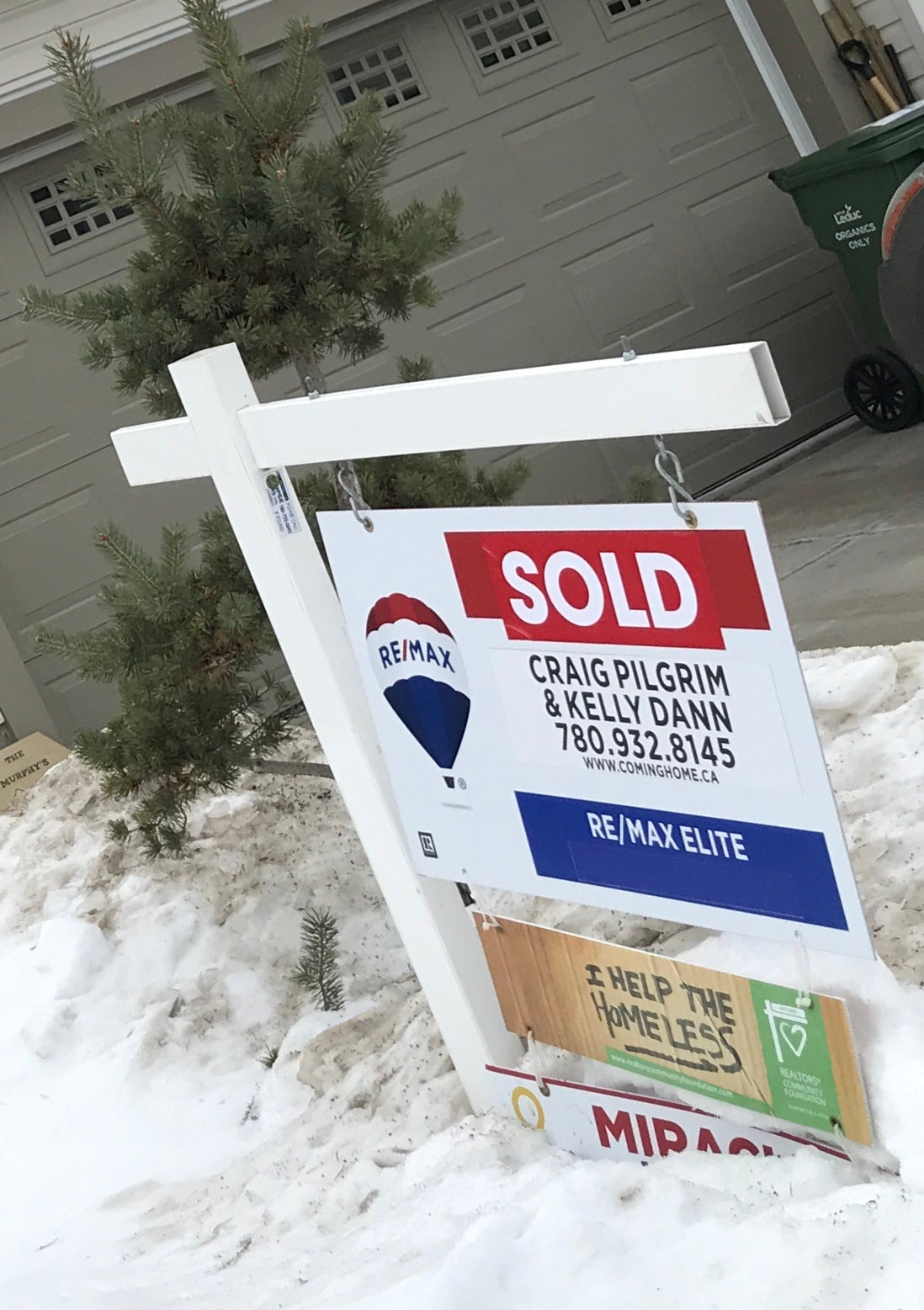 The average*** single family detached price in the service area of the Edmonton Multiple Listing Service® was down 5.63% to $416,688.
The average condominium price was up 1.74% to $236,261.
The... read more.
Categories
Archives

Subscribe To This Blog