Owning a home is one of the most common ways to build equity and wealth. Typically, this process comes with something a little less glamorous – the mortgage.
While the length of this loan might seem intimidating, it's possible to pay it off early, depending on your circumstances...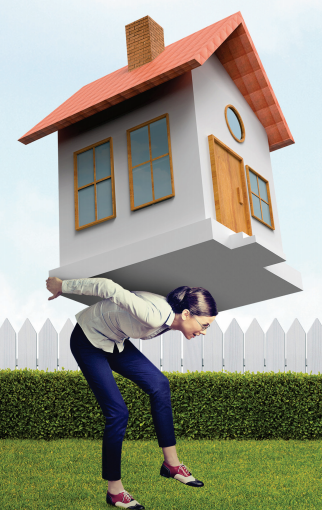 Before you begin ask your lender if you will face a penalty by paying...