(December 29, 2016)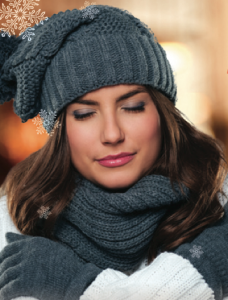 Extend the Life of Your Heating System
A well-maintained heating system will not only last a long time, it'll also help minimize efficiency loss. Here are a few things you can do to extend the life of your heating system(2):
1. Clean your filters every month and replace them on a regular basis.
2. Make sure the air ducts and heating pipes are properly sealed.
3. Check for and remove dirt or corrosion...
read more
.
(December 09, 2016)
As we head into the winter months, you may notice one thing: an increase in your energy bill. The reduced amount of daylight drives us to turn on our lights sooner, while the cooler temperatures cause us to crank up the heat inside. The winter and summer months tend to be the most energy-intensive times of the year, as we try to maintain a comfortable indoor temperature, despite what the thermomet... read more.
(December 03, 2016)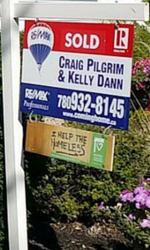 "The Gist" is adapted from the REALTORS® Association of Edmonton Monthly MLS® Report and Press Release. Every month I summarize and post "the gist" of the MLS® data for Edmonton and area real estate activity.

The average*** single family detached price in the service area of the Edmonton Multiple Listing Service® was up 3.95% to $440,496.
The average condominium price was down 1.68% to $241,569
The a... read more.
Categories
Archives

Subscribe To This Blog