(March 29, 2018)
Check your credit report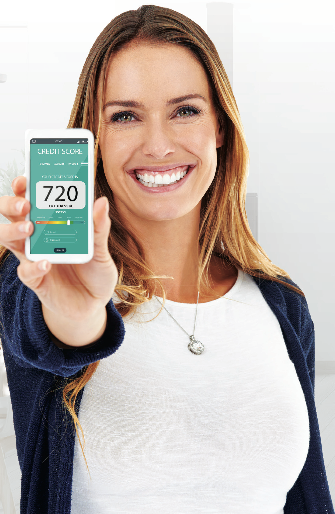 You're entitled to a free credit report from both credit agencies — Equifax Canada and TransUnion Canada — if you request it by mail. Be sure to save both reports and review thoroughly. If you notice any inaccurate information, report it immediately to the credit agency.
Set up automatic payments
If you have trouble remembering when bills are due, set up automatic payments. O...
read more
.
Categories
Archives

Subscribe To This Blog